Our goal is to continuously improve the care of refugees with traumatic experiences in Hamburg. We offer qualified, trauma-specific counselling and treatment. We work closely with many other organisations that provide services for refugees. Further training, supervision and intensive networking are intended to contribute to further increasing the trauma competence of the entire support system and thus expand the range of services for those affected.
Are you looking for counselling or treatment for the consequences of traumatic experiences? As an institution, would you like to introduce clients or receive advice on your work?
We offer a range of appropriate services, interpreter-assisted, on our premises or by telephone.
Would you like to get an overview of the services available for refugees with traumatic experiences in Hamburg?
On our network pages you will find information on support for different target groups and their respective needs.
The care of refugees with traumatic experiences can only succeed together, through the cooperation of all those who have contact with people with refugee experiences. Your competences are the basis for a growing network of help, whether you already have experience and special knowledge in dealing with affected persons or whether you want to acquire this. We look forward to welcoming you as a partner in our Hamburg network!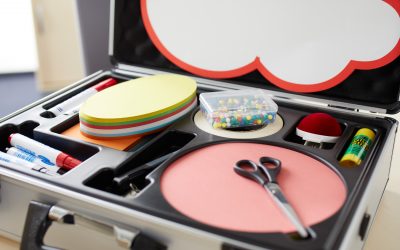 We cordially invite you to the training courses at Centra in the coming months. The programme is aimed at professionals from different professional groups and offers day workshops and lectures as...
Get in touch with us
Please do not hesitate to contact us at any time with your enquiries. Please use the contact form or contact us in one of the other ways listed below.
Heidenkampsweg 97
20097 Hamburg